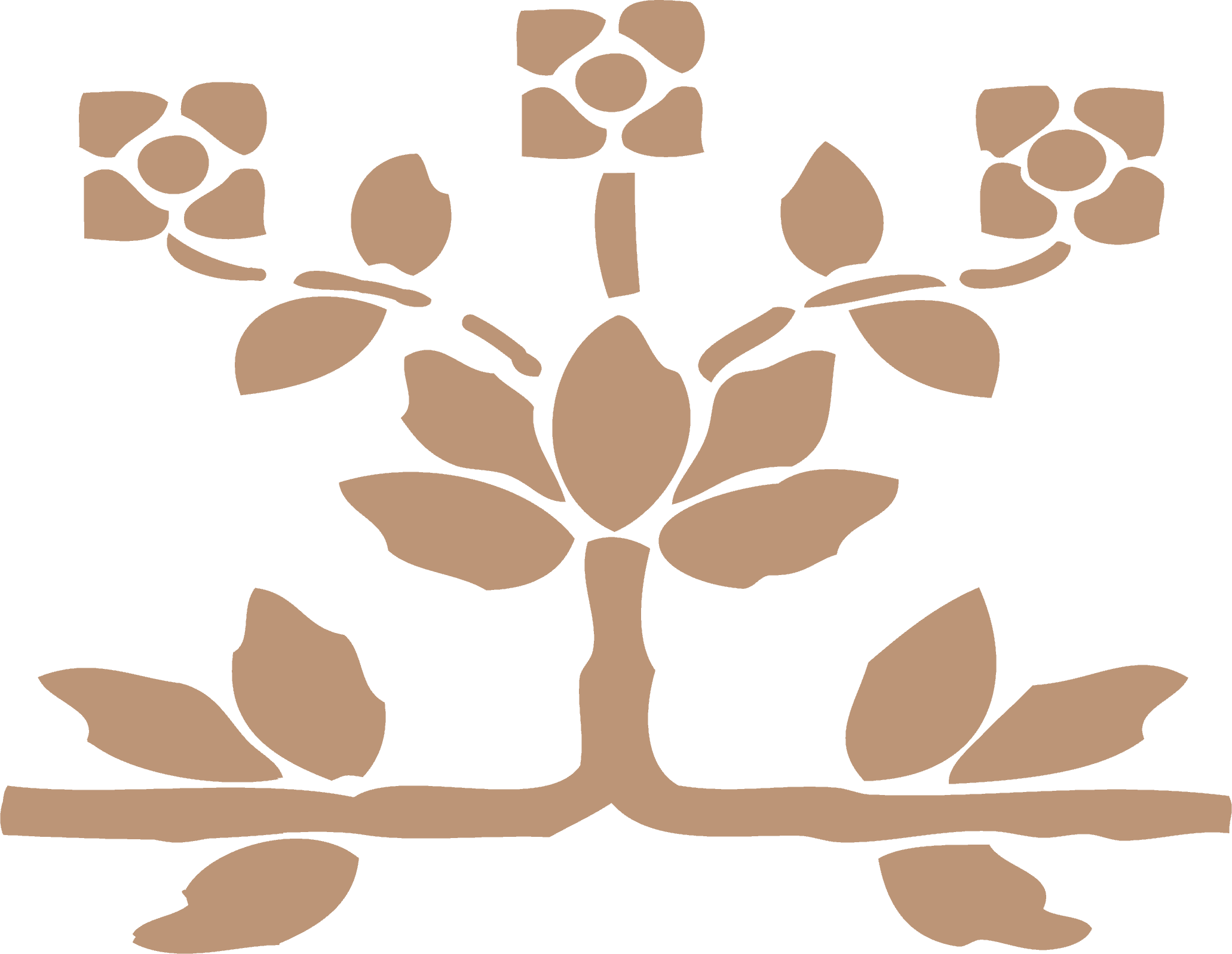 BIO-DYNAMICALLY HANDCRAFTED
IN SWITZERLAND.
Committed from an early age to the concept of environmentally conscious healthcare, using her unique know-how and a disregard for time constraints where quality is at stake, Tamara Dutta has created oils, smoothie balms and "haute couture" face masks that distill the energy and goodness of biodynamically grown Swiss plants.
Some products take up to a year to produce!

"My skin became softer… finer."
I do not need make up anymore. I can have a natural look.
Noriko
" Some wonderful changes."
The 100% natural and biological ingredients used in the products have rendered my skin firm and smooth. I have finally been able to regain confidence.
Madeleine
"Another successful experience."
Within a few sessions, my skin got back to a healthy state, and the rashes and impurities had disappeared.
Christine
" You will feel the difference."
The Tamara Institute is the ideal place to pamper and relax your skin. Try it, and you will feel the difference.
Nicole