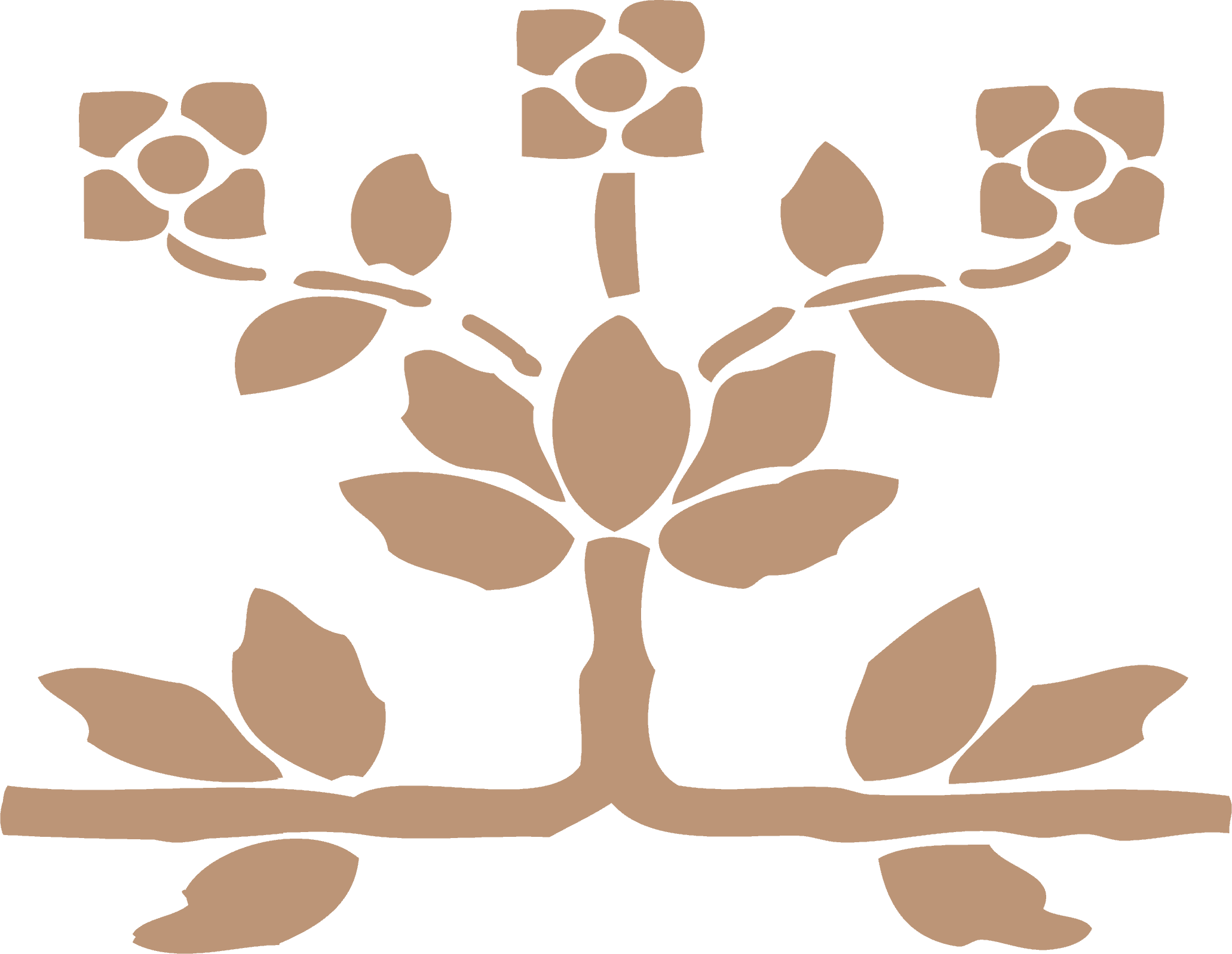 BIO-DYNAMICALLY HANDCRAFTED
IN SWITZERLAND.
Committed from an early age to the concept of environmentally conscious healthcare, using her unique know-how and a disregard for time constraints where quality is at stake, Tamara Dutta has created oils, smoothie balms and "haute couture" face masks that distill the energy and goodness of biodynamically grown Swiss plants.
Some products take up to a year to produce!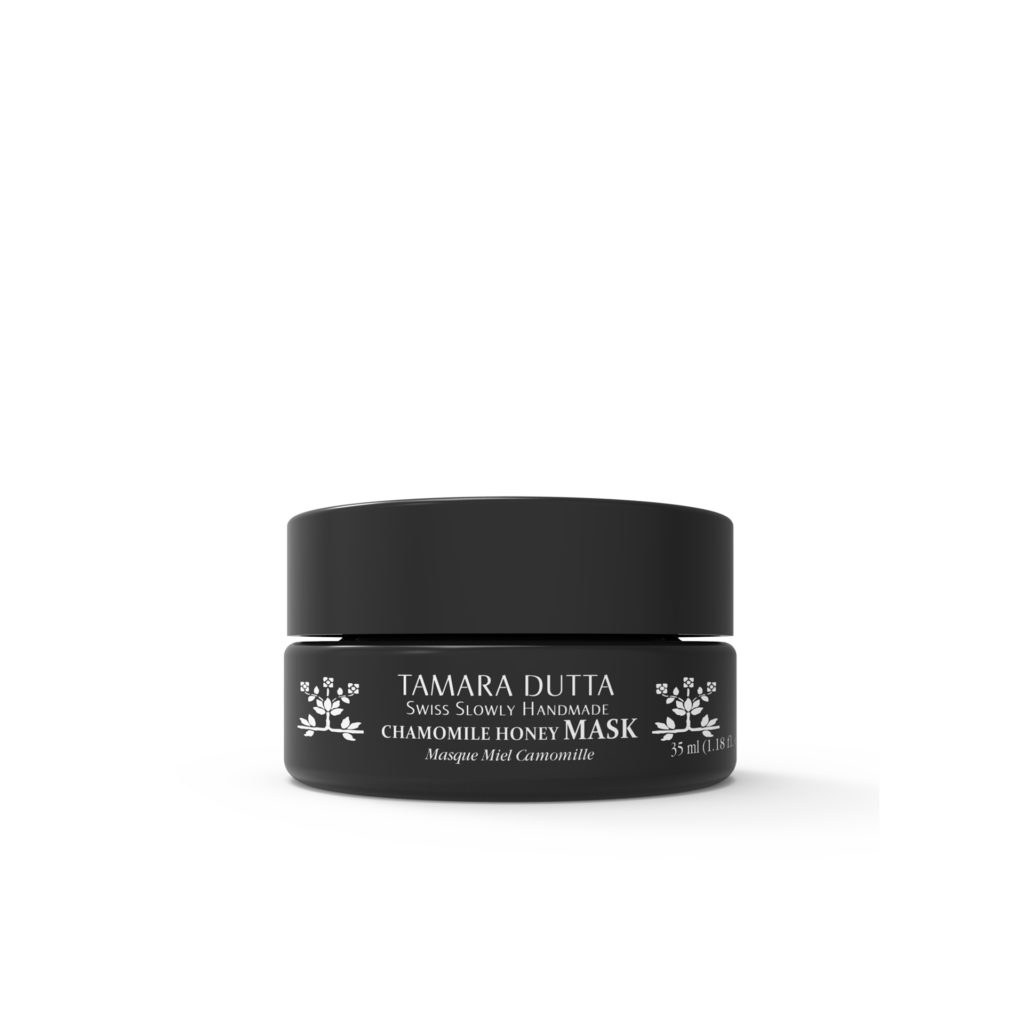 Chamomile Honey Mask
Delicate Rose Smoothie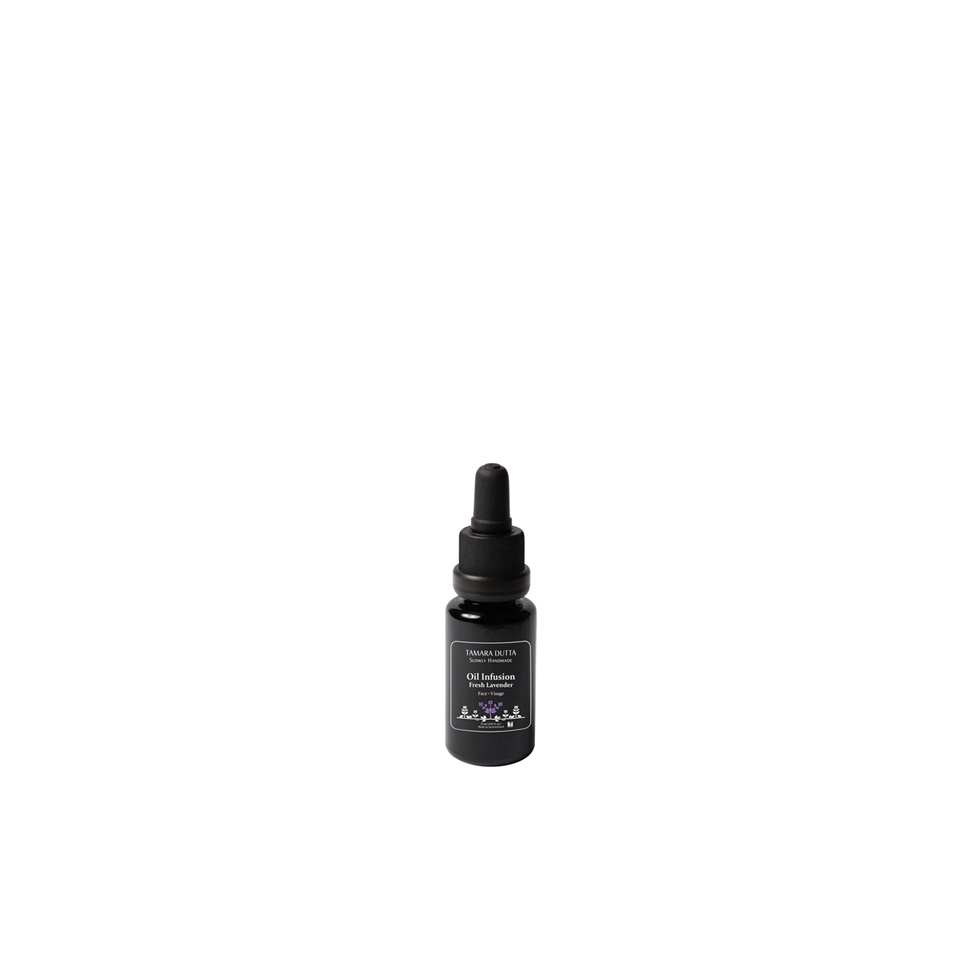 Oil Infusion Fresh Lavender
Scalp Oil Fresh Mint & Sage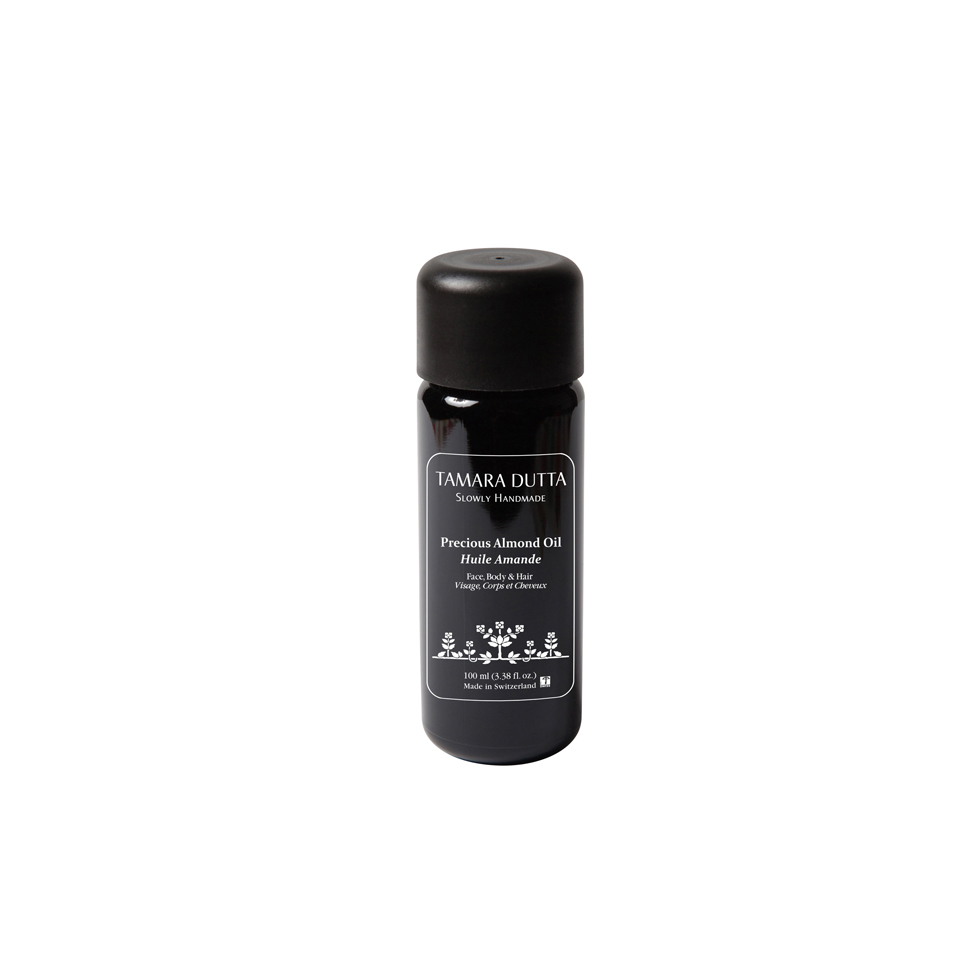 Precious Almond Oil